Last year we wrote about the 4 Testing Trends that (we thought) will affect QA Testing in 2018. How right were we?
Did our predictions ring true for this year and, more importantly, what does 2019 look like?
This year brought about increasing change to the testing approaches and techniques used in the market. Our QA best practices provides a great basis level, but you need to be on the cutting edge. Rapid technological advances are seeing QA teams levelling up their skill sets, while playing an influential role in how their company delivers software.
First, let's review last year's predictions:
Internet of Things (IoT)
We predicted that 2018 would be a big year for IoT and in some respects we were on the money. Almost everything can now be connected to the internet (hello Smalt - the world's first smart salt shaker) which is neither positive or negative. As far as QA is concerned however, the biggest impact has been around the proliferation of smart home devices, such as the Amazon Echo and Google Home devices.
Automation and Artificial Intelligence (AI)
The impact of automation has, interestingly, hit somewhat of an apex. Results from the World Quality Report indicate that most organisations have implemented automation testing but that growth in this area has stalled out. Organisations are interestingly turning towards the use of bots to automate tasks relating to the setup and maintenance of automation.
AI on the other hand hasn't quite become the breakout we expected it to become this year. This is not to say that AI is not a massive advancement in technology, it's just that the applicability towards QA didn't materialise in the way we expected in 2018.
Internet Usage
Last year, we said we expect to see more online interactions on mobile than anywhere else. While this stated the obvious, the stats don't lie. In 2018, 52.2% of all online traffic was generated through mobile phones, up from 50.3% the previous year. This is no surprise, especially as mobile internet often provides a more viable online connection in regions that lack the infrastructure and money for traditional and more expensive landline connections.
QAOps
QAOps continues to build into a movement of people who are focused on maximising quality from an internal standpoint (this could take the form of infrastructure and implementing the right internal processes) and the external - which is how a focus on quality can affect business growth and the bottom line.
More and more companies are looking at quality not just from an internal perspective, but also with an end-user or business lens in mind. As our first prediction below attests, we foresee this trend growing further into 2019.
What are the testing trends shaping 2019?
2019 will be summed up with one phrase: customer experience trumps everything. The ease of which technology can be developed and released, at scale, has essentially become democratised and high-quality software has become table stakes for every organisation hoping for growth.
Here's what we think QA and development teams need to be focusing on in 2019 to ensure they are ahead of the game and not left behind:
1. QA's Continued Emphasis on the Customer Experience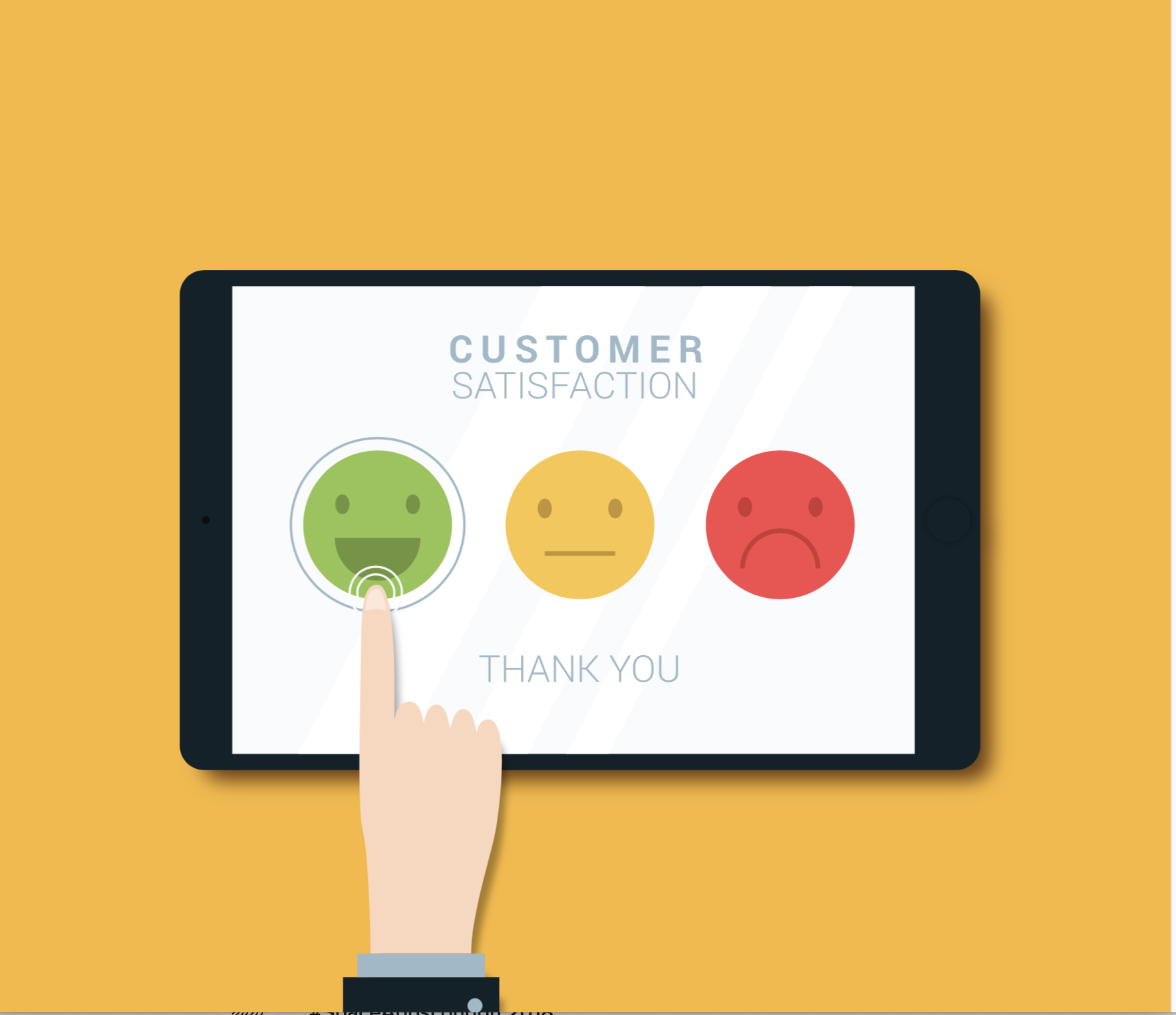 Testing is transitioning away from mere bug finding - it is now aimed to ensure customers' satisfaction while achieving business outcomes.
According to a study by Walker, by 2020, customer experience will be the key differentiator for consumers when choosing products. Customers have expect more than at any other time - and the rise of areas such as performance engineering and DevOps are in the pursuit of creating a great end-user experience.
Performance engineering will help in exceeding customer expectations in 2019. To take performance engineering as an example, this is about observing how the entire system (hardware, software, configuration etc) work together to generate business value.
2. AI finds its place in Business and QA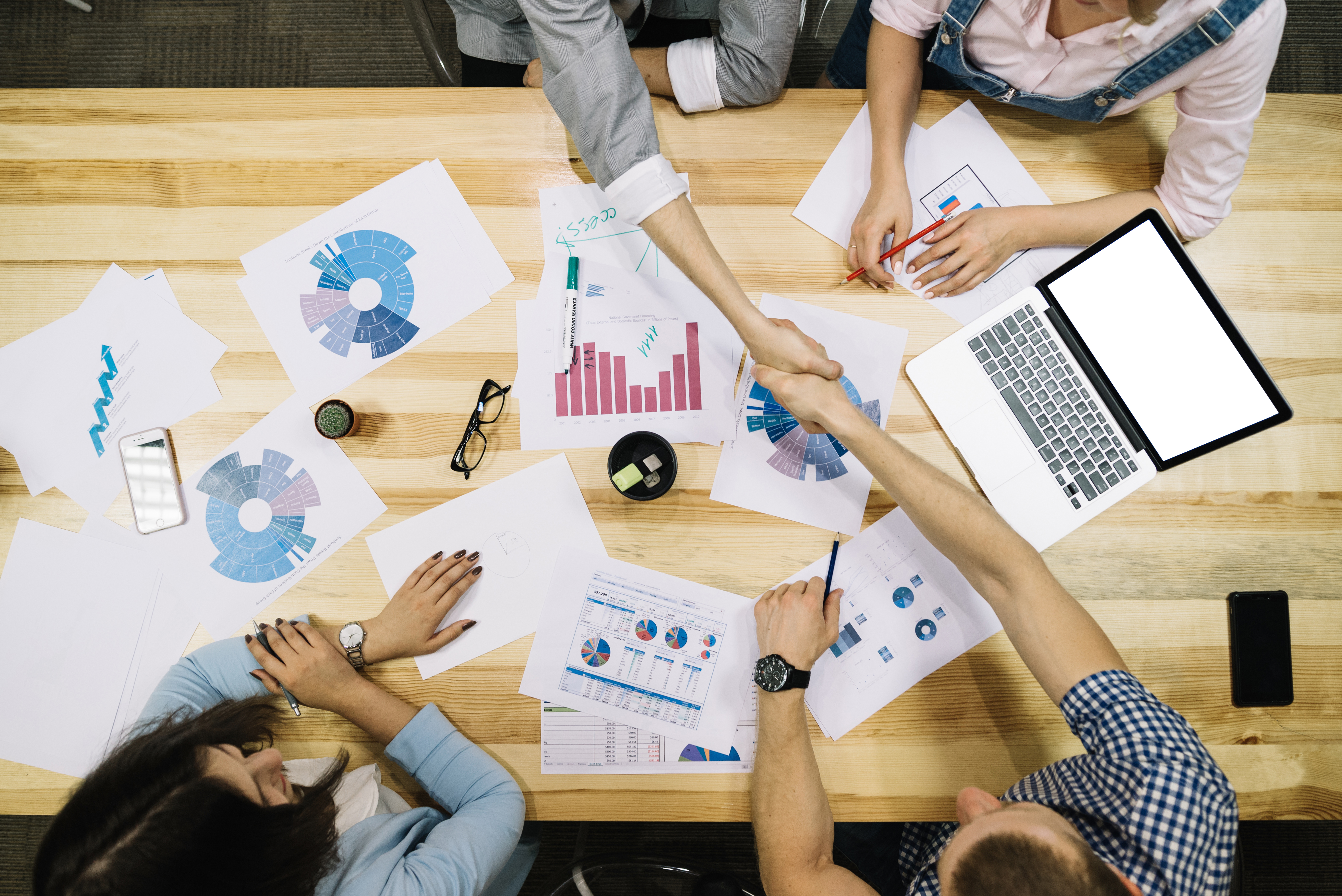 While we predicted the rise of automation and Artificial Intelligence in last year's trends, we've included it (to an extent) this year as companies will figure out how AI applies to their business. The World Quality report states that 55% of respondents said this was their main problem with setting up AI projects.
Within QA, we expect to see more companies adopting machine learning techniques for purposes such as test suite optimisation (to identify redundant test cases), predictive analytics (to predict future outcomes of the testing process based on historical data) and defect analytics (to highlight at-risk areas of an application).
The use of AI in testing is also likely to require newer skills and create newer roles such as AI QA strategists, data scientists, and AI test experts in QA and testing teams. We should start to see some companies starting to create such roles within their organisation.
3. Instant Apps Take Centre Stage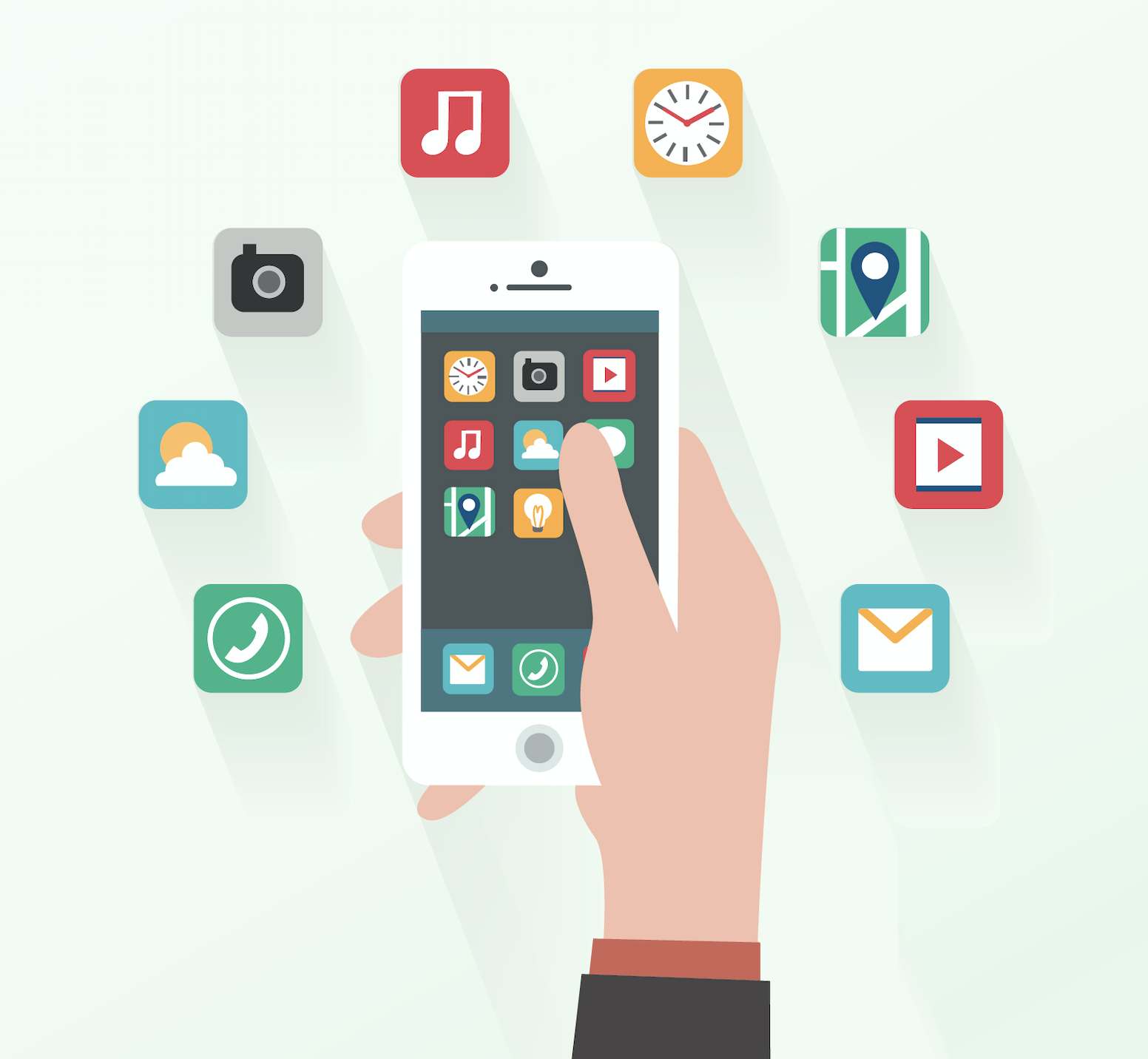 2016 saw the birth of instant apps - native mobile apps smaller in size and more convenient for users, as they don't have to download a standalone app anymore. With users constantly demanding better user experiences and shorter load times, expect this to see a boom in 2019.
While this could have been included at any point in the past two years, with Google introducing Android App Bundles to allow developers to modularise their apps and deliver features on demand, we'll start to see more companies adopting the Instant Apps approach.
4. The Decentralization of QA
The transition to agile and DevOps has also led to a fragmentation of the QA and testing department. With QA now being directly embedded into cross-functional teams, quality is more dependent on the skills of those members and their responsibility to integrate testing into their product lifecycle.
5. The rise of continuous improvement
There's nothing groundbreaking about saying that the adoption of Agile & DevOps has quickened over the past few years, due to some of the trends mentioned above.
Testing is included earlier and earlier in the development process - more companies have been and more will continue to adopt a more agile/DevOps model (or at least parts of it) to help them release faster and shorten the feedback cycle. Additionally, others will go even further and adopt approaches such as continuous testing and continuous monitoring.
By moving to a culture of "continuous improvement", teams will enhance their overall performance and quality of their products.
Notable Omissions:
Big data testing
Testing with big data means testers have to verify that terabytes of data are successfully processed - this is becoming a challenge for more companies as the quantity is exponentially increasing. QA will likely be tasked with validating the quality, accuracy and consistency of large datasets.
Quality Engineering over Quality
Rather than wholeheartedly agreeing with this, we believe quality assurance professionals will adapt to level up their technical skills and include some of the automation-related work that quality engineers organise today. The QA role will shift to focus on implementing the latest technologies to boost the speed of quality checks - we see this developing further in the years ahead.
Conclusion
We know we've included a lot of trends this year and that's indicative of the pivotal transformation that both companies and QA is going through. As consumer expectations soar, organisations must adapt and deliver for them to stay relevant and grow in 2019 and beyond.