After London and Cluj Napoca, we are proud to announce the opening of our 3rd international office!
Located in Kraków's central Zabłocie area and serving as Global App Testing's engineering hub, the office will accommodate 30 employees. The Poland-based team is developing the Global App Testing platform, which allows app development teams to conduct testing and receive feedback in one place.
Our Kraków office is lead by a new Head of Engineering, Wojtek Olearczyk, who brings over 20 years of software and IT development experience to the role. Wojtek is responsible for growing the company's technology team and further fostering a positive engineering culture, based on proactive learning and knowledge sharing.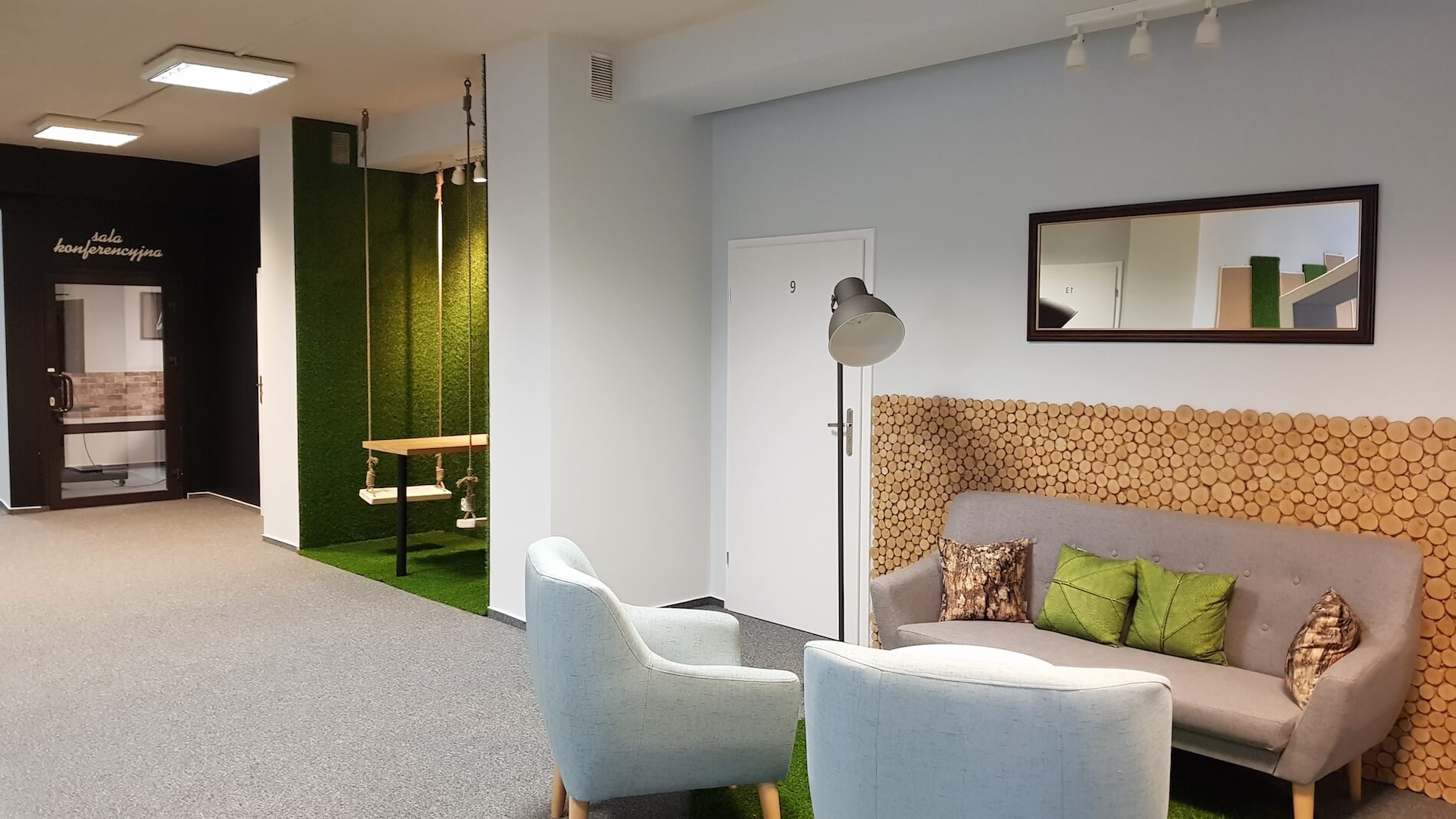 And, to celebrate our new Kraków office, we are hosting our first tech meetup! The inaugural Global App Testing Tech Talk will be held on October 4th where we will host insightful talks and networking opportunities (with some beers 🍺 and pizza 🍕 too!)
During the evening, attendees will hear from incredible engineers and mingle with our team (including one of our co-founders) over a beer or two.
Just to give you a sneak peek of what you can expect, talks will cover:
Read models and commands on Rails - patterns for advanced applications
Transitioning our infrastructure from a static, Chef based solution to a state of the art Kubernetes containerized approach
Delivering world-class experiences to Gen-Z audiences around the world
Attendees will also discover how GAT became a 100+ employee company and was selected as one of the fastest growing technology companies in the UK; all in less than 5 years!
Agenda:
17.00: Registrations and drinks

18.00: Talks

19.30: Networking time
RSVP: The event is free but seats are limited!
Venue:
Biznes Lab
Aleja Pokoju 1a, 31-548 Kraków
We are always looking for passionate people to join our team!
Check out our open positions in Kraków and worldwide here: