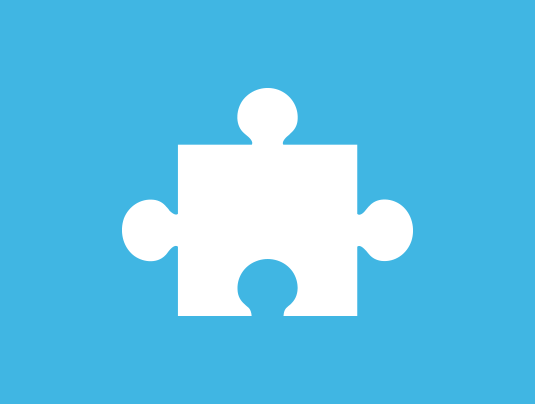 How do you manage clients needs and expectations as a mobile app or website development agency? Your client has hired you to deliver an amazing end product within a set of parameters and QA testing is almost always an afterthought. So how do other agencies and consultancy companies manage this process? Global App Testing has been helping app development and consultancy companies manage their budgets, deliver quality applications and grow their client bases. Using crowdsourced QA testing, agencies are delivering more frequently than ever.
Managing your budget
Many of the companies that we work with do not have their own in-house QA team and for good reason. As we've discussed before, in-house QA teams have their own set of problems. More specifically, we've seen that internal QA is one of the least cost effective methods for QA within mobile app or web consultancy firms who juggle many projects and workloads. Having a team of professional QA testers on hand and not being able to maximise on your resources is obviously an expense that most firms do not want to incur.
Using a crowdsourced testing platform such as Global App Testing provides a predictable and scalable alternative to an in-house team of QA experts. Organisations take on projects without worrying about the ability to test the application or website. Crowdsourcing provides an almost limitless ability to scale testing when and where it is needed. Additionally, agencies can offer to work on larger projects that they may have had to pass on in the past due to a lack of resources. Testing is a serious business. Large firms who contract with app development and consultancy firms expect a minimum level of testing before a project is handed over.
Delivering your quality
You want to deliver the best quality application or website you can. You take pride in your agency's work to deliver at a high standard because your client demands it. QA testing becomes an integral piece of this puzzle because without it, how can you ensure you are delivering on that brand promise you sold the client on in the first place? For most agencies, this means grabbing everyone in the office and crashing through some ad-hoc testing; this is usually at the end of the project right before delivery. Or, it might mean having your developers test as they build and hoping that bugs are few and far between. Whatever the case for your agency, you want to make sure that you deliver exactly what you've promised along with the quality they expect.
Having access to a global team of testing professionals means you can test during and after the development of the project. This leads to increased confidence when handing the project over to the client knowing you've tested each aspect of the application or website. Even if you have your own in-house team, that team is typically split between many projects. This leads to insufficient resources on each project as well as the inability to dedicate enough time for thorough testing.
Bespoke options and localisation
Keeping clients happy and retaining them as customers is a paramount concern. The ability to offer extra services to increase revenue for both companies is one way to do this. Having a QA testing service that can help you and your clients achieve increased success is a novel approach to what is traditionally a cost-center department as opposed to revenue generating. A QA testing solution using crowdsourced testers from Global App Testing allows your agency to offer bespoke options that many other agencies have never thought about including:
Offer application and website localisation packages
Test their application and offer competitive benchmarking in specific regions
Increase their app store ranking by focusing UI/UX testing options of existing apps
Provide pathways for organisations to expand into other international locations they may not have explored
Engaging a testing partner who understands how to scale QA operations and provide value-added benefits should be a top priority for any application or website consultancy service. Through the use of scalable, professional testers around the world, your organisation can manage your project budgets effectively, deliver the quality that you promise and offer valuable services that can improve the offerings of your agency.