6 Trends That Will Affect Mobile App Development
My alarm clock app wakes me up. Over breakfast, I pick some Spotify music before checking Facebook and my news and sports apps. Then I check my train app so I know how long I've got to leave the house.
That's five apps in my first waking hour. It's hard to believe ten years ago the modern-day app didn't even exist!
Think of your average day. Do you rely on apps as much as me?
According to App Annie, we spend two hours and 15 minutes a day using apps (that amounts to over one month a year!). The average person has 60-90 apps installed on their smartphone, using around 30 each month and launching nine per day.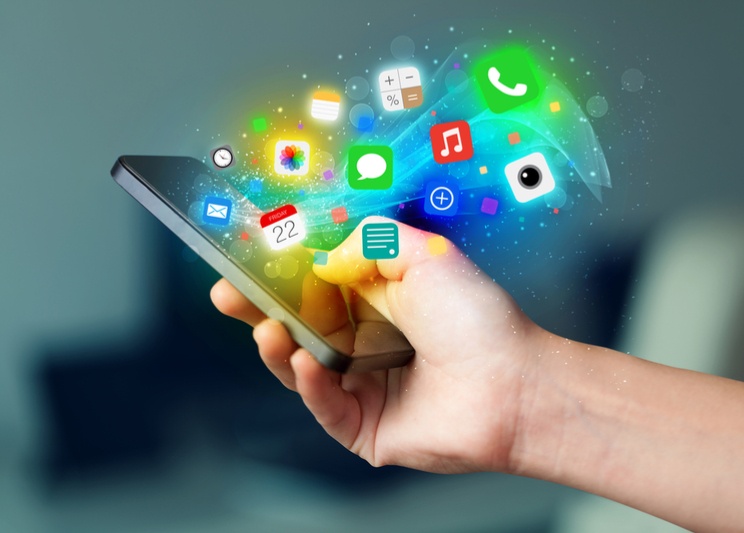 Apps have come a long way since 552 were available when the App Store launched on 10 July 2008. According to Statista, 197 billion apps were downloaded worldwide in 2017 compared to 149.3 billion in 2016. The forecast for downloads in 2021 is 352.9 billion!
Apps are fuelling our dependency on smartphones. But which future trends will affect mobile app development?
Top 6 trends that will affect mobile app development
1. Internet of Things (IoT)
Mobile apps will need to be compatible with more devices such as smart speakers (Amazon Echo, Google Home, etc.). Our rapid adoption of smart speakers will accelerate our use of IoT devices because they turn them into voice-operated devices. A Forrester Research forecast expects 50% of US households (or 66.3 million) to have at least one smart speaker by 2022.

Although building IoT-related software is not that different from what developers have been doing for years, every IoT device needs at least one dedicated application to control it. And most require integration with third-party devices and services. As IoT device usage increases, so will the need for mobile apps to control them.
2. Artificial Intelligence (AI) and bots
Mobile apps are learning more about their users' preferences by using AI and bots to deliver a personalised user experience. Expect more innovative AI apps such as Prisma, Siri and Google Now to be developed.
3. Swift
Launched in September 2017, Apple's more compact programming language promises less code and fewer errors. In the future, more new apps will be built using Swift. For existing apps, switching could be a risk but it can pay off.
4. Android Instant Apps
Native Android apps that don't require installation. They allow users to run them instantly by using a cloud-based version of the app. Developers don't need to build a new, separate app as these versions operate with the same Android APIs and source code. The benefits of Instant Apps are clear, so expect the need for them to increase.
5. The Cloud
There is a continuing emphasis on cloud-based apps. The need to integrate cloud technology into your development strategy will become more important. The benefits are well known (streamlined operations, reduced hosting and equipment costs, etc.) but for your app to function across multiple platforms, adoption of cloud technologies is crucial.
6. 5G
Mobile data usage is increasing as we continue to use our apps on the move more and more. In 2017, we used 11 exabytes (or 11 billion gigabytes) globally a month. That figure is expected to rise to 17 exabytes in 2018. In testing, 5G has achieved speeds of 7.5-10 gigabits per second compared to 100-300 megabytes per second with 4G. The next-gen digital speed could come sooner than expected as technology and telecommunications giants push hard for it.
How will mobile app development be affected?
Whether you are developing a new app or maintaining an existing one, mobile app development will continue to be a complex challenge.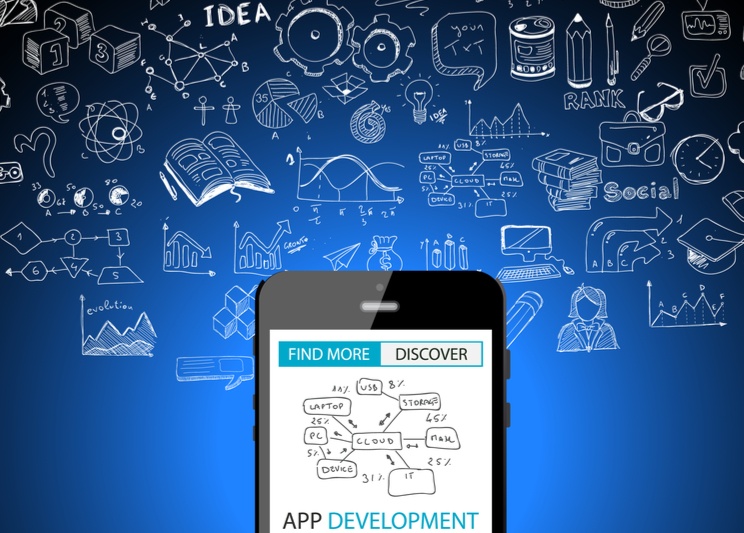 Security
According to Gartner, 75% of mobile apps can't pass the most basic security tests. This is surprising given that more apps are holding our personal data. A data leak or a security breach would be extremely damaging in terms of cost and reputation. Common mobile security vulnerabilities include weak server-side control and insufficient transport layer protection.
Multiple devices
A mobile app needs to be developed to be compatible with many devices and platforms. Our increased usage of IoT and smart devices will only exacerbate this. In turn, this inevitably means more can go wrong. This will place more importance on automated, functional and exploratory testing.
Ongoing maintenance and updates
Mobile apps require constant maintenance and regular updates to succeed. The more functionality needed, the more development and testing required.
Demanding audience
Consumers perceive mobile apps to be easier and faster to use and expect them to provide extra functionality compared to websites. Not getting this right will result in poor ratings and high deletion rates.
We can help with the extra testing needed
Global App Testing is a crowdsourced testing company. Our aim is to help you reduce the time from development to release. We understand that releasing high-quality mobile apps quickly is complicated. But you shouldn't have to sacrifice quality for speed – or vice versa.
Get high-quality and relevant bugs for your developers to fix

Save time with results in 48 hours or less

Ramp up your QA team in a more cost-effective way

Instantly cover hundreds of devices/OS combinations

We have experience of testing 6,800+ apps



Conclusion
When the iPhone launched in 2007, Steve Jobs famously proclaimed that web apps were the future and Safari would be the portal. Developers groaned, and the jailbreak community was born.
In March 2008, Apple changed their minds and introduced a software development kit (SDK) and a storefront called the App Store where developers could sell their software.
This was a defining moment in the history of mobile apps. It instantly made apps mainstream.
Before the App Store, all our home screens looked exactly the same. Today our devices are specifically customised with the apps we want.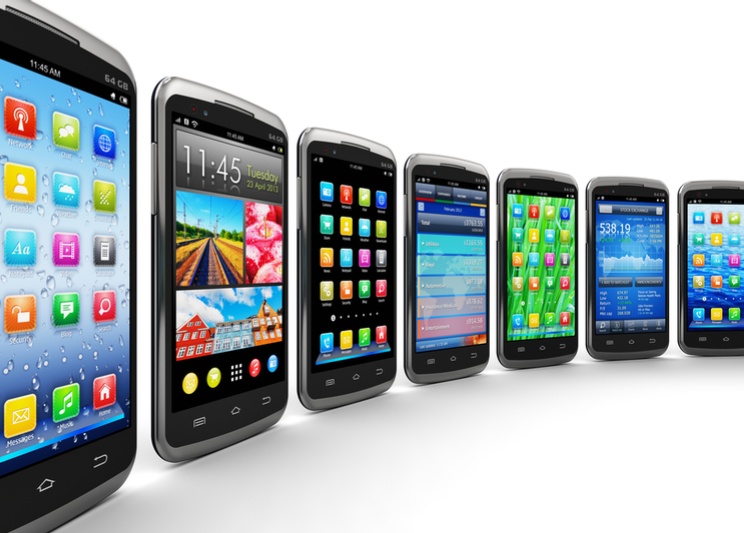 Mobile apps have transformed our smartphones from being useful to indispensable. New technology that will affect apps will bring enhancement to consumers but, on the whole, more challenges for developers. However, it will also bring opportunities as new apps are needed.
As mobile app development increases, so will the importance of mobile app testing. It's vital you maximise your budget by exploring all testing options including crowdsourced testing.
For more information on how Global App Testing can help you, contact us today.