Continuous testing? Shifting left? What about automation testing? How do all of these things tie together and are they the same thing? The landscape for QA right now can be incredibly confusing and difficult to traverse. Luckily for you we've picked out the 9 top (in no specific order) articles you need to read to help understand how you can shift left, testcontinuously and improve your QA.

1. To Shift Left or to Shift Right? Continuous Testing is Everyone's Responsibility
The onus for shifting left is everyone within the organisation. QA's, developers, engineers and DevOps professionals must be incorporating testing to improve the speed of delivery.

https://softwaretesting.cioreview.com/cxoinsight/to-shift-left-or-to-shift-right-continuous-testing-is-everyone-s-responsibility-nid-23923-cid-112.html

2. Why Shift-Left Testing Is Critical for Enhancing Software Quality
By incorporating testers from the start of the production process, defects can be found and resolved that much quicker. You end up with effective use of time and resources, enhanced test coverage and effective collaboration.
https://dzone.com/articles/why-shift-left-testing-is-critical-for-enhancing-s-1


3. How Your Software Team Can Successfully Adopt a Shift-Left Approach
In order to shift-left, the whole team and development process needs to be onboard and ready. This means working out roles, descriptions and processes for doing it right.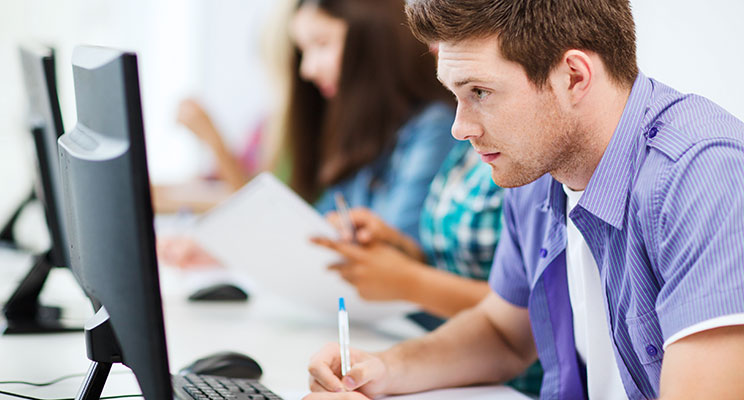 https://www.techwell.com/techwell-insights/2017/01/how-your-software-team-can-successfully-adopt-shift-left-approach

4. Shift Left: Find defects earlier through automated test and deployment [webinar]
Who doesn't love a good webinar? For all those visual learners in the crowd, this webinar includes best practices from IBM customers to learn from.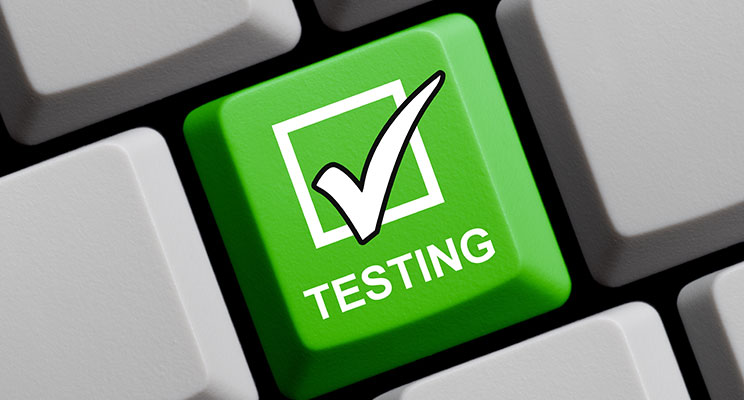 https://developer.ibm.com/urbancode/docs/shift-left-find-defects-earlier-through-automated-test-and-deployment/


5. Continuous Testing in DevOps...
Dan Ashby built out this amazing graphic to illustrate exactly where testing should occur when operating within a DevOps environment. As you can see, it basically means you should be testing at every single point of the DevOps release setup!
https://www.linkedin.com/pulse/continuous-testing-devops-dan-ashby

6. Continuous testing in a fast-paced agile and DevOps world
Legacy tools, software development and processes are a thing of the past. Yet companies often think of DevOps and Agile without thinking about the testing process. How do all 3 ideas play nice with each other?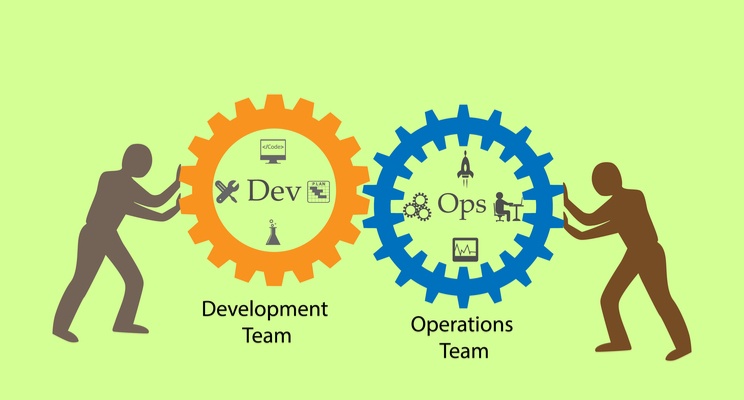 http://sdtimes.com/continuous-testing-fast-paced-agile-devops-world/


7. Continuous Testing vs. Test Automation: 3 Key Differences
There is often a thought that continuous testing == test automation. However, there are 3 key differences that should help clear up this notion and prove that continuous testing ≠ test automation.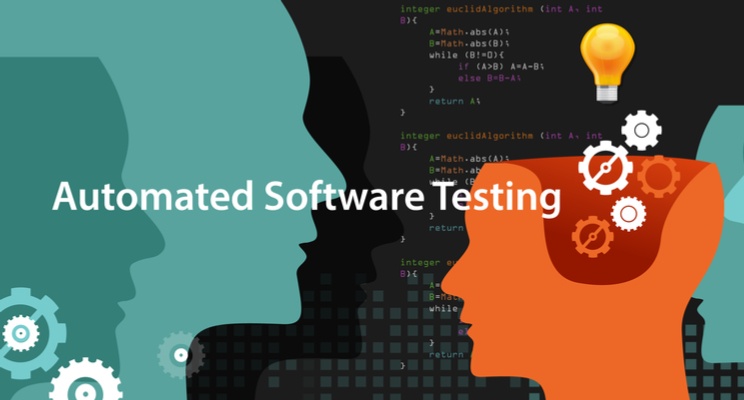 https://devops.com/continuous-testing-vs-test-automation/


8. 3 ways to get in shape for Continuous Testing
You can't just start continuous testing. It might be tempting to dive right in and find quick, easy wins for your company but that would be a mistake. Instead, get in shape and get ready!
https://www.linkedin.com/pulse/3-ways-get-shape-continuous-testing-alex-martins


9. How to adjust QA for Continuous Integration
Dealing with continuous integration and QA, at the same time, can be a cause for major headaches. Find out how you can and should adjust your QA for this particular approach to software delivery.
https://www.globalapptesting.com/blog/how-to-adjust-qa-for-continuous-integration
These articles should help you gain a fundamental understanding of the current landscape for continuous testing, shifting left, agile and continuous integration! Do you have any favourite articles on the subject that should be listed here? If so, drop them in the comments below!