Software testing won't give you good results unless you know how, who, what and when to use it. This is the who you use to test with, part of our Ultimate Guide to Software Testing.
Whether it be In-house, Crowdsourced and/or Outsourced Testing, deciding who will execute your testing is a crucial part of your strategy.
Beta Testing
What is it?
Beta testing is an informal type of testing carried out by end-users. It is performed in real-world environments, usually at the final testing stage when the application is considered stable. A beta version is normally released to a limited number of end-users. They are tasked to use it and share their feedback with the developers so they can make the necessary changes.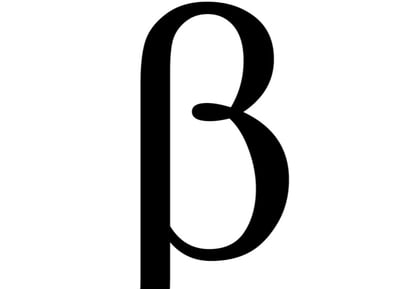 | Pros | Cons |
| --- | --- |
| Final validation from end-users | Lack of control |
| Improves product quality | Finding the right beta testers |
| Cost-effective | |
| Creates goodwill with customers and increases customer satisfaction | |
Pros
The main aim of beta testing is the ensure there are no major failures in the application. It provides a final validation prior to release. It also provides unique feedback from end-users, which gives developers the opportunity for further improvements before releasing to all users.
Beta testing is a cost-effective way to test an application that builds goodwill between the developer and the end-user.
Cons
The management of beta testing is an issue. Other types of testing have clearer parameters and are more structured whereas beta testing is tested in the real world so there is a lack of control.
Selecting the right beta testers and getting them to agree to carry out beta testing can be a challenge. Some users will be more receptive than others and some may agree to take part only to pull out closer to the test.
Crowdsourced Testing
What is it?
Crowdsourced testing companies offer a large community of professional testers in different locations with access to multiple devices. The testers aim to find bugs, document reproducible steps and provide bug reports. The concept is simple: the collective power of more heads are better than one.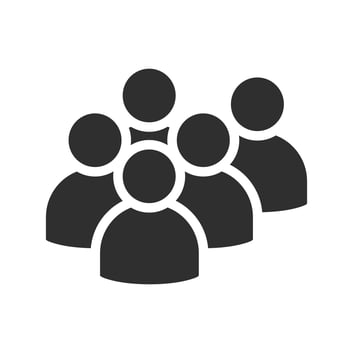 Crowdsourced testing companies act as a broker between the client and the crowd by managing the testing project and the testers before evaluating and presenting the results to the client to action.
| Pros | Cons |
| --- | --- |
| Fast turnaround | Lack of domain/company/product knowledge |
| Cost effective compared to in-house QA/outsourcing | |
| Scales efficiently | |
| Higher quality due to vetted testers | |
Pros
At a time when there is relentless pressure to develop and release applications quicker, crowdsourced testing is appealing. The crowd can deliver testing results quicker than internal testers simply because there are more of them. Crowdsourced testing is a cost-effective option when compared to in-house QA or automated testing. It also scales efficiently as you grow. The collective power and diversity of the crowd offers a different perspective, which leads to better results.
Cons
In-house testers typically have better domain, company and product knowledge than crowdsourced testers. Depending on your app or website this may or may not matter.
In-house testing
In-house testing is when you use internal testers for your testing needs.
| Pros | Cons |
| --- | --- |
| Good domain/company/product knowledge | Difficult to scale |
| Face-to-face communication | More overhead costs |
| | Less resource |
Pros
Using in-house testers brings with it a good knowledge of the domain, the company and the product without additional training needed. Also, internal testers work directly with the QA lead and developers, which can often make communication quicker and easier.
Cons
For most organisations, testing requirements differ throughout the year. This means there is often a gap in resources whether it be not enough or too many. Maintaining and adding to an internal testing team is more expensive than using outsourced or crowdsourced options.
Outsourced testing
Outsourced testing is when software testing is carried out by an independent company or a group of testers outside of your organisation.
| Pros | Cons |
| --- | --- |
| More testers | Communication problems |
| Higher quality results | Less control |
| Cost effectiveness | |
Pros
Outsourced testing means you have access to a larger pool of testers. More eyes will often mean better quality results. Outsourcing also scales more efficiently than in-house options. It can be a cost-effective option compared to adding to your internal QA team.
Cons
Using external resources outside of your organisation will place a higher emphasis on communication. Different schedules, language barriers and time zones issues can slow down testing process.Your QA lead may feel less control compared to manages their own QA team internally.
Next: What
Read more to learn what part of the application you will be testing. This section includes Black Box Testing and White Box Testing.
Contact us
to see how we can help you with your website and app testing.